We improve your business.
We help your business be more successful through the use of digital marketing.
Using digital Key Performance Indicators (dKPIs) aligned with your business objectives,
we drive your digital strategy and tactical execution and provide results-based programs that affect your bottom line.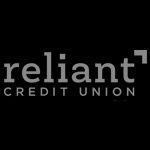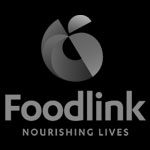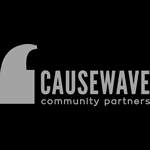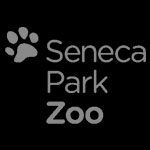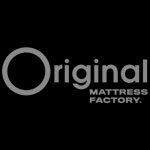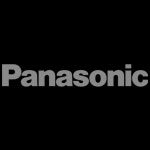 Jump ahead of your competition – participate in our "What's Next?" program.
What's Next is a 4-month fixed price program designed to help your business take advantage of the newest technologies and opportunities that can help you jump ahead of competition. Our vision team works with your existing account team to develop custom test programs, with measurable results. Visit our services page learn more about this program.